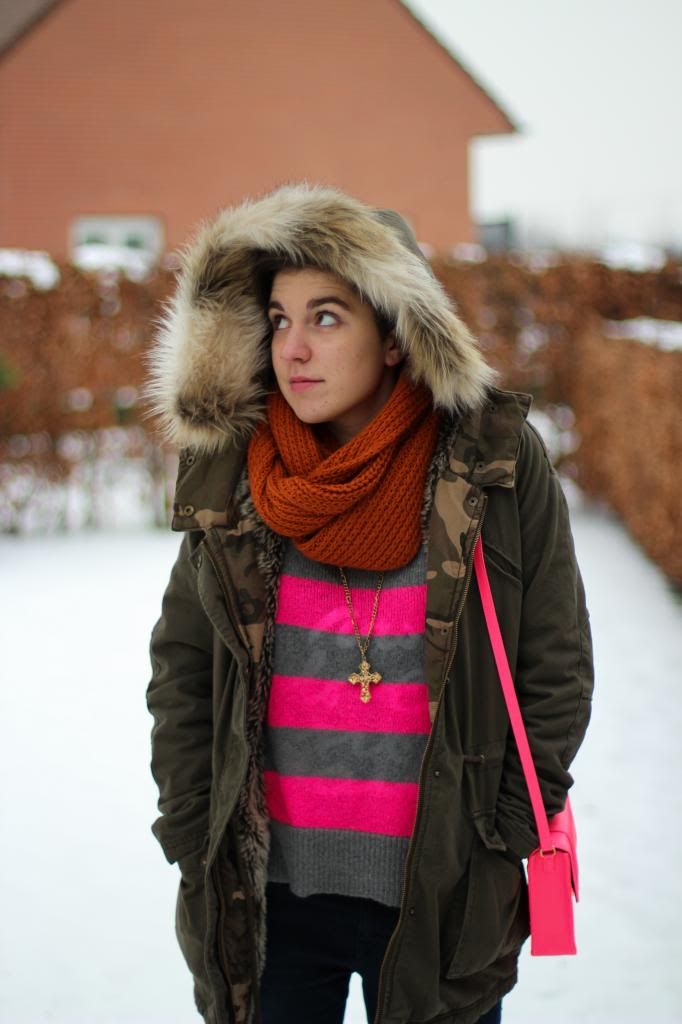 Wearing All Stars in the snow wasn't my best idea :D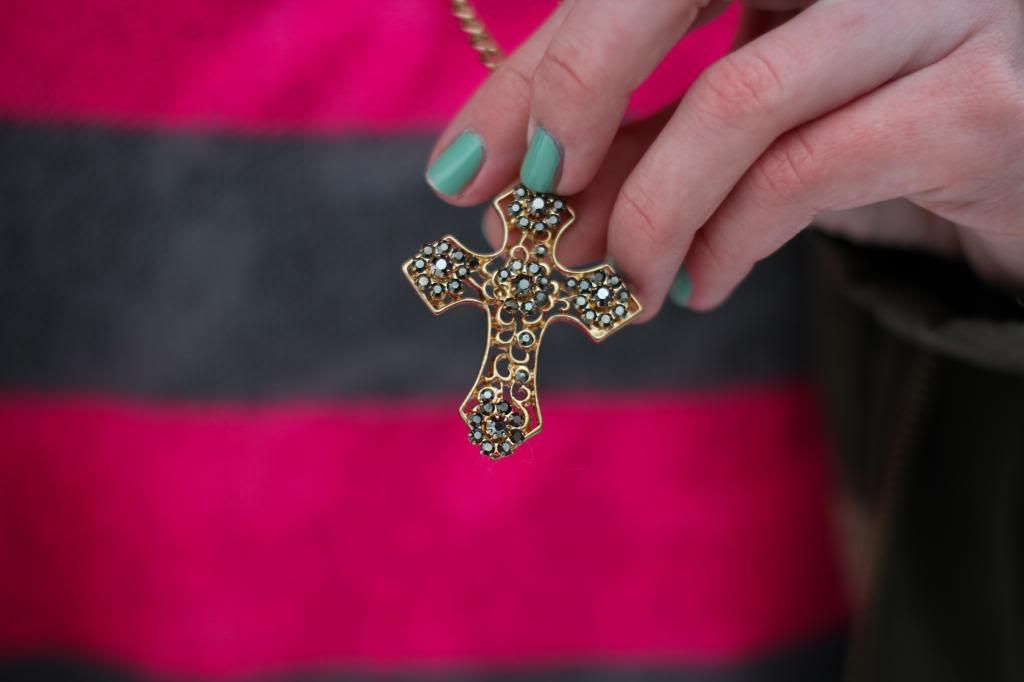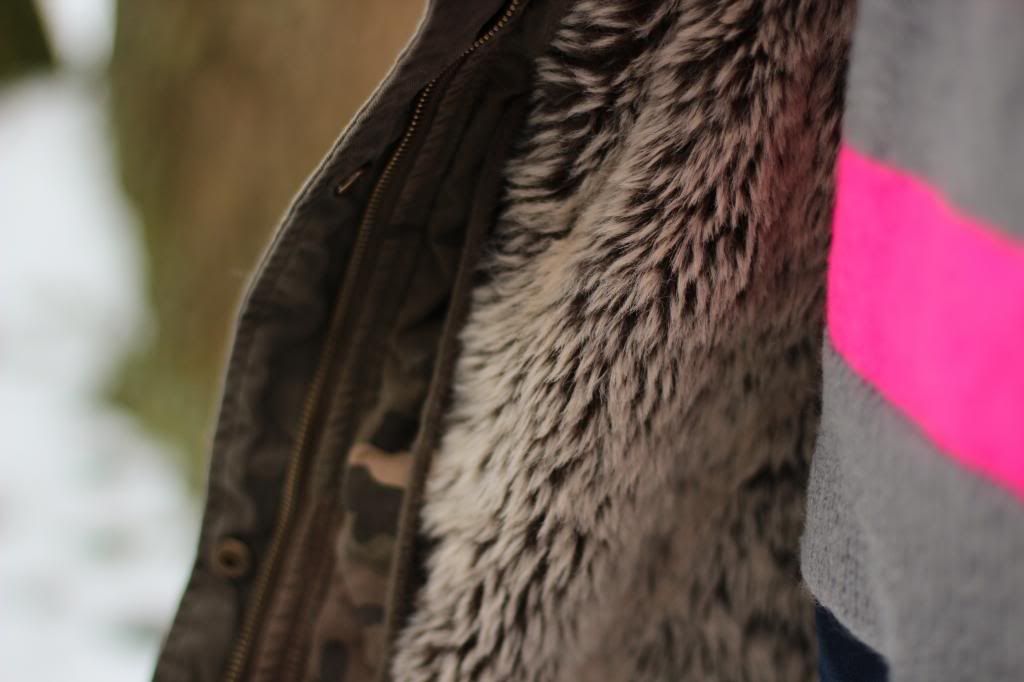 I was wearing: Pull & Bear parka, Mango jumper & necklace, Zara jeans, Converse All Stars, H&M bag & beanie, Pieces scarf
While I'm writing this, the snow is already gone and I couldn't be more excited about that. Yup, I don't like snow. Sorrrry!
This outfit defines my current state of mind: already longing for summer (hence the neon) but still stuck in the cold temperatures. I don't think the combo with my rust coloured scarf and neon pink bag is my best yet, but it was freezing cold outside and this is my warmest scarf. I would be a fool not to wear it.
Busy weeks are coming up for me, as my internship starts tomorrow! For the next two weeks, you'll find me at Het Salon, a custom content publisher in Ghent. Although I'm only there to observe, I truly hope I can be useful to them :-).
Have a nice week y'all!
xoxo